Headlines
Keep up-to-date with startup news and the latest startup community trends.
23 Sep 2016
Pioneering Start-ups
Made in Hong Kong Week celebrated the city's dynamic start-up scene through a series of curated events.
read more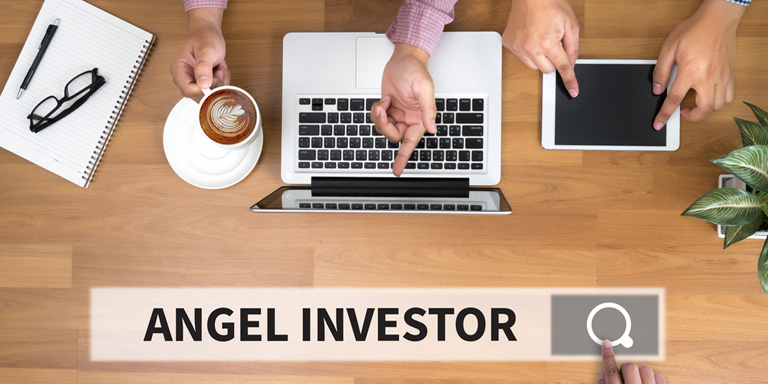 5 Sep 2016
Where Angels Invest
Hong Kong's start-ups are thriving on expert advice, support and capital from a budding community of angel investors.
read more